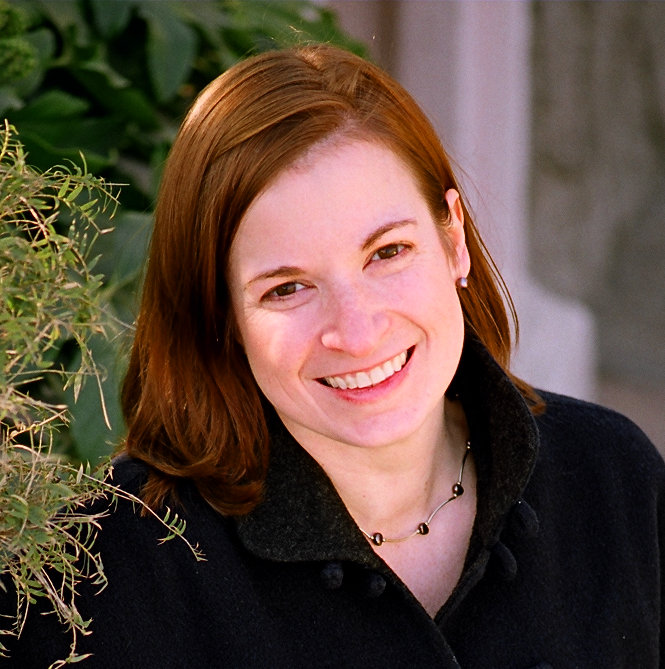 Note from Jennifer: Kristin shared this story with me at the ASJA conference and I knew immediately that I wanted to share it with you. I love how she systematically approached her slowdown and took action to turn it around. I particularly like her strategy of looking for likes and have had great success using that tactic. And yes, I had to restrain myself to only include one hamster picture in the post. 
By Kristin Baird Rattini
My freelance writing career was humming along in spring 2016. I'd just wrapped my first big project for National Geographic Books. I had a $1,000-month travel writing client I loved. My content marketing clients were keeping the projects churning. I was on my way to my biggest income year yet.
Cue the record scratch.
Then summer came, and what I thought would be merely a week or two lull between projects morphed into the doldrums. And even worse, one editor after another at consistent, well-paying ($1-$1.50/word) accounts started leaving their posts. One hospital publication folded. Another health-care editor moved home to North Dakota to tend to her elderly mother and the magazine was put on hiatus. A content editor left and the account went silent. My lucrative travel account evaporated: The editor left for a better work-life balance and the client brought the magazine back in house. By the time the carnage was over, seven—yes, SEVEN—had moved on, all to positions where they wouldn't be assigning.
I felt gutted. How was I going to make up all this lost income? The usual marketing moves I would do during lulls weren't going to cut it. At all. I had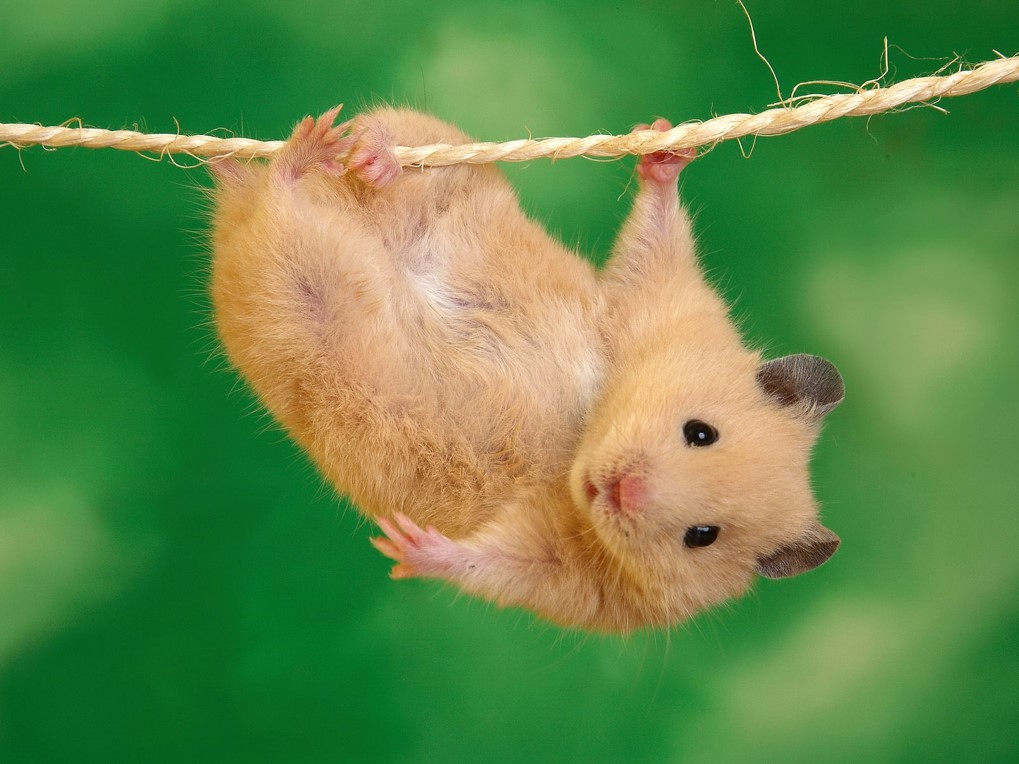 to get creative, and fast. To paraphrase from one of my favorite childhood books, The Phantom Tollbooth, to get out of the doldrums, one must think.
BOX? THERE IS NO BOX
We all thrive in our comfort zone, but I started throwing my hat in the ring for projects that were far outside my usual box. I snagged one of the 10 slots in the Virtual Pitch Slam for Discover Magazine, a magazine I never would have pitched otherwise. I was grateful to be the 10th pitcher, for I used the feedback the editors gave my predecessors to hone my pitch: The connection between a recent study in which the lab hamsters turned cannibalistic and a disease that decimated the American South in the early 1900s. The editor bought the pitch and assigned it as a 1,200-word "History Lessons" story.
LOOK FOR LIKES
I started looking for new clients that were just like my old ones. For example, the two hospital publications I lost were for a major research university hospital. So I first did a Google search to identify the biggest research hospitals. I next investigated if those hospitals had publications. If the answer was yes, I looked on the masthead to 1) see if they used freelancers and 2) who the editor was.
I sent out 21 letters of introduction. One hospital responded immediately; they just happened to be launching a new magazine and just happened to need a writer to spearhead it. I've since done a second project for that hospital. And in April—six months after I sent out the LOIs and three months after my last followup—I heard from a second hospital that they remembered me and needed a story turned around ASAP.
I used that same approach for travel outlets and broke in with Kimpton Hotels. Although I'd reached out to them about writing for their travel blog, they responded with an offer totally outside my usual box: writing all the copy for a new hotel website. The six-week project was nerve-racking and exhilarating at the same time, but I'm proud to say I turned my work in early and was praised for my effort.
NOT DEAD, DEAD; JUST MOSTLY DEAD
This thinning of my editor squad made me look back, beyond the current doldrums, to accounts I'd worked with in past years that had simply gone silent. I used LinkedIn to track the whereabouts of a Pace Communications editor, who hadn't left the building but just switched accounts—to an even better one that uses both travel and consumer finance, two of my niches. I sent a "Hey, remember me?" email, followed up two months later, and got back on her rotation by year's end.
THE SOCIAL NETWORK
After several years of complacency about networking, I emerged from my freelance cave and made a concerted effort to connect with my fellow freelancers. I rejoined Freelance Success. I sought out an invite to The Binders group on Facebook and several of its sub-groups. I started volunteering for ASJA and participated in two Special Interest Groups (SIGs). While these connections didn't necessarily lead directly to assignments, they opened my eyes to new markets and reminded me of the generous peers I can turn to for ideas and support.
A year later, I have wind in my sails again, and I am back on course for a record year. And I have cannibal hamsters (and a lot of hard work and persistence) to thank.
Any questions for Kristin? Have you used any of these techniques (minus the hamsters, of course)? Any other tips that have helped you get back on track?